Consulting Service: Learn how to successfully export/ import and build your brand !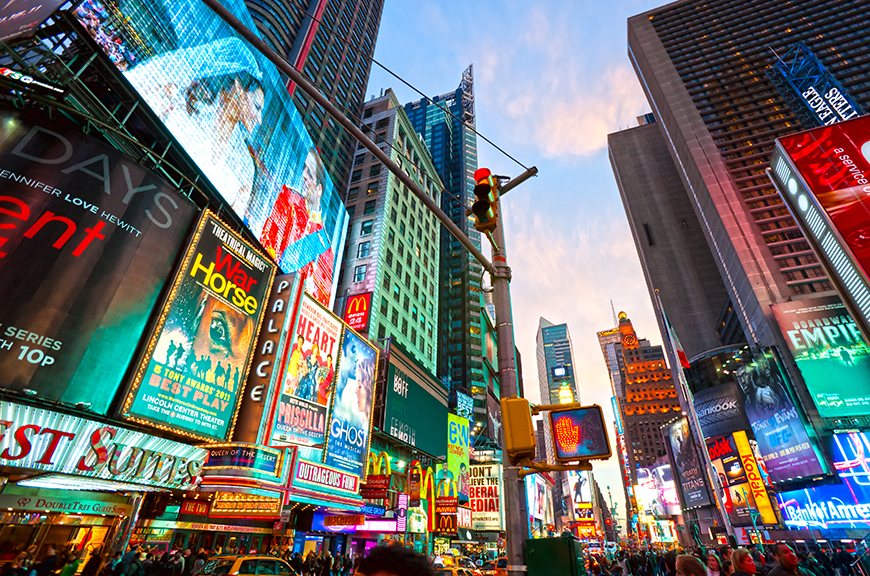 'International coaching and consulting'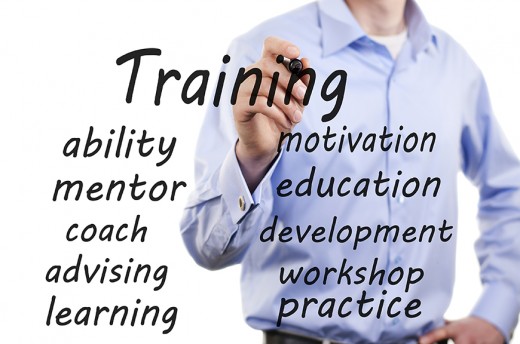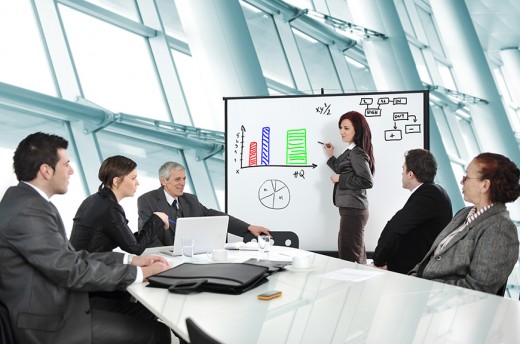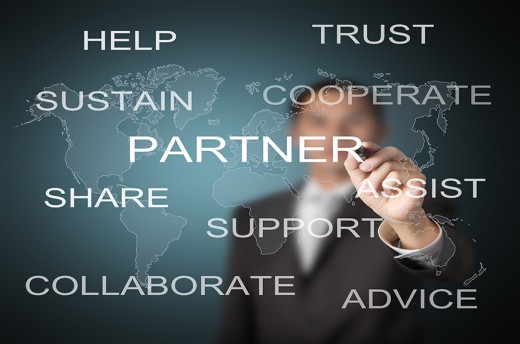 In depth understanding and analyses of these points.-this is where we can build on success:
Company sustainability
Sales and Marketing structure
Customer base breakdown
Product lifecycle
Branding
Financial performance
Global distribution
USP – Unique Selling Proposition
Low cost vs High quality marketing grid
SWOT analysis
Training and development plan
Management strategy
Sales and Customer service CRM system
Risk management
Operation and business process
Human Resource management
How to establish a strong manufacturing high value selling structure
Develop a business strategy that fits with the marketplace
Develop a marketing strategy that delivers the best outcomes for customers
Develop a standard for customer service
Develop a product design program working from concept to market distribution
Get your business moving today
Change your business
Provide resources to deliver the strategy
Monitor the change
Through completing our 5 Star International Consulting Program you will able to guarantee the global market that your business will not only deliver the best outcomes but the best brand and service in your product space.
What does the coaching achieve?
Export status improvement
Today most domestic markets are cluttered with many different product offers. Your margins are squeezed and you need a product enhancement strategy that can leverage off pass successes in new markets.
MWG will take your product to new markets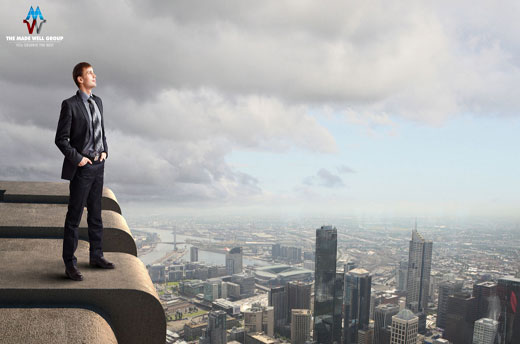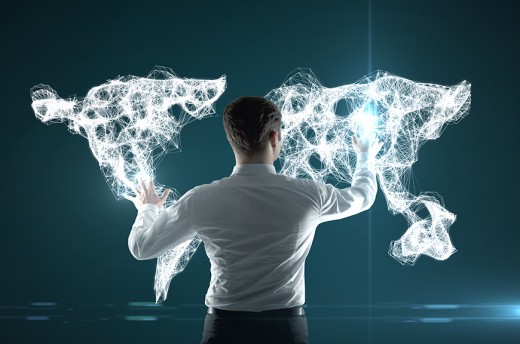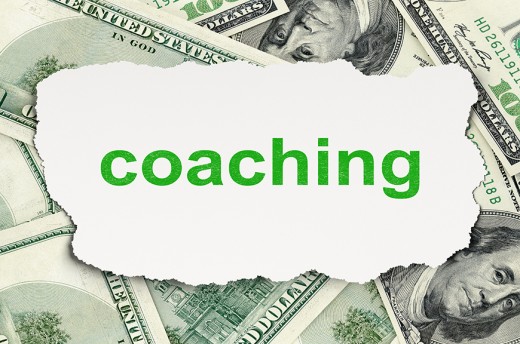 Involves the investigation and analyze of the business which is broken into 4 areas , Company, Marketing and Sales, Operations, Human Resource
Full report produced noting the current situation of the business (SWOT) and noting area to be investigated for planning
Per day rate
Monitoring (half year checks)
Update skill training days (per department per day)
Final Ordering, Controlling your financial investment, Quality control, Container inspection
Step 1 (4 days)

6000USD/Person

Step 2 (3 days)

5000USD/Person

Step 3 (per day)

1600USD/Person